Jack Daniel's Honey Whiskey 50ml 10 Pack
A blend of Jack Daniel's Tennessee Whiskey and a unique honey liqueur of our own making, for a taste that's one-of-a-kind and unmistakably Jack. With hints of honey and a finish that's naturally smooth, Jack Daniel's Tennessee Honey offers a taste of the unexpected.
Jack Daniel's Distillery was established in 1866, and was the first registered distillery in the U.S. born Jasper Newton Daniel, its namesake is the mastermind behind the Old No. 7 taste that is so popular. By 1904, Jack's infamous whiskey had earned a gold medal at the World's Fair. The secret to Jack's award-winning flavor is limestone spring water, which is the resource used today at the Lynchburg, TN location. His original recipe, which remains unchanged, also includes just the right amount of corn, rye, and barley.
Customer Reviews
Write a Review
Ask a Question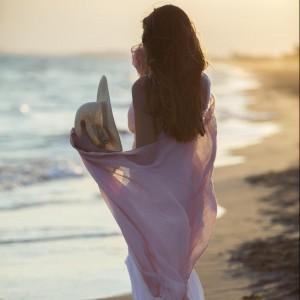 JM
06/29/2020
Judy M.

United States
Tennessee Honey!
You had me at #whiskey! My street team is going to love finding your Tennessee Honey whiskey in their swag bags. Along with a shot glass bearing my logo, anchor and the words, #BookFriendsForever Thank you so much for assisting me. Judy Prescott Marshall American Novelist.