The Hakushu 12 Single Malt is made up of carefully selected malt whiskies all aged for a minimum of 12 years in various casks, created in honor of Suntory Whisky's centenary. Nestled deep in Mt. Kaikomagatake, The Hakushu Distillery draws on its unique natural surroundings. The illustration on the bottle captures the Hakushu distillery in soft hues of verdant green, representing the forest surrounding the distillery. Our blenders work with peat, while softening the palate using the exceptional mountain water of the area, filtered through ancient granite rocks. This creates a fresh and gentle smoky single malt whisky, a true revelation in Japanese single malts that must be experienced.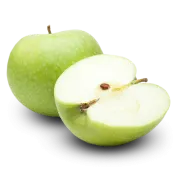 COLOR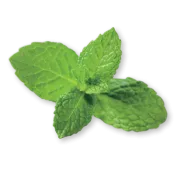 NOSE
Basil, pine needle, green apple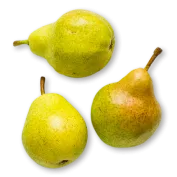 PALATE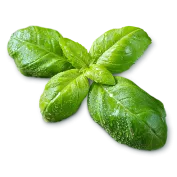 FINISH
Unfortunately, we can't ship to PO Boxes and APO addresses.
NOTE: Not Eligible for Return
By placing this item in your cart, you acknowledge that you are 21 years or older. A valid government issued ID (i.e. a valid driver's license, passport, or US Military ID) will be checked at the time of delivery to verify your age. If you do not provide a valid ID, we will not be able to deliver your order.