Grand Mayan Ultra Anejo Tequila
Grand Mayan Ultra Aged Tequila is aged for more than 3 years and is so rich that it becomes difficult to distinguish it from other quality aged spirits. To the nose, sweet aroma of nuts. Succulent on the palate and leads to a layered and delicious long finish.
Customer Reviews
Write a Review
Ask a Question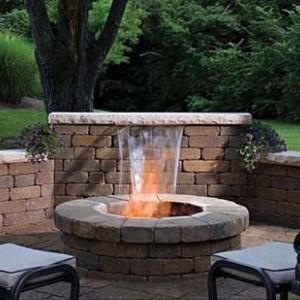 LG
05/21/2020
Larry G.

United States
A nice cigar sipper
Great tequila you can't go wrong with this one. Very smooth and not too sweet. A great one to sip on with a cigar.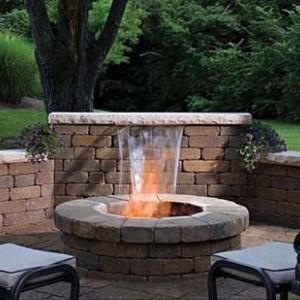 LG
05/21/2020
Larry G.

United States
Great Shipping
Not really sure what Route shipping Insurance is. But Wooden Cork shipping is superb. They take extra precautions by wrapping everything securely. I have no concerns that my package will arrive safely considering that it is travel from CA to the east coast. I order from them just because I don't have to worry about things being broken when it arrives. Thanks
05/20/2020
Anselmo V.

United States
I dont need to review insurance product
What i need to know when is the day for discount % for members of the military service and veteran...i dont see it..i think we all deserved all what we can get...you never know we all to come back again to serve....GOD BLESS AMERICA...VIVA WOIDEN CORK..
04/06/2020
Emily S.

United States
Fantastic!
Fantastic in all ways!!!!