The Yamazaki 12 Years Old Single Malt is comprised of meticulously selected malt whiskies all cask-aged aged for a minimum of 12 years. This special limited-edition bottling was created in honor of Suntory Whisky's centenary. Part of the Yamazaki family, Japan's quintessential whisky, it is made in Japan's first and oldest malt distillery which was founded in 1923. Yamazaki means "mountain cape", referencing its unique geographic location – secluded amongst a range of forest covered mountains. The bottle design pays tribute to Yamazaki, the birthplace of Japanese Whisky, captures this legendary distillery in deep copper tones, and is a reminder to always honor our past.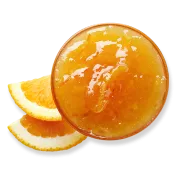 COLOR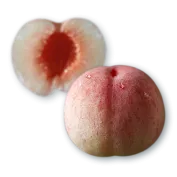 NOSE
Peach, pineapple, grapefruit, clove candied orange, vanilla, Mizunara (Japanese oak)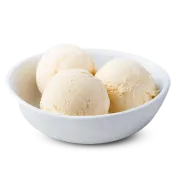 PALATE
Coconut, cranberry, butter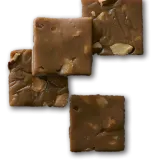 FINISH
Sweet ginger, cinnamon, long finish
Unfortunately, we can't ship to PO Boxes and APO addresses.
NOTE: Not Eligible for Return
By placing this item in your cart, you acknowledge that you are 21 years or older. A valid government issued ID (i.e. a valid driver's license, passport, or US Military ID) will be checked at the time of delivery to verify your age. If you do not provide a valid ID, we will not be able to deliver your order.