Top 50 innovative spirits launches of 2021: 50-41
A multitude of innovative spirits debuted last year. The first instalment of our top 50 picks includes a vermouth-finished rum, an apéritif designed to accompany Indian dishes and a Laphroaig-finished Tequila.
The spirits business is ever-evolving, with producers stretching the limits of what can be done. Each year we select 50 of the most innovative spirits to hit the market, and 2021 offered plenty of choice. Our top 50 cutting-edge picks from last year include liquids with experimental finishes, products in intriguing new formats, bottlings with inventive flavours and more. Read on for the first round-up of our annual list, where we count down the spirits that earned spots 50-41.
---
50. Tia Maria Matcha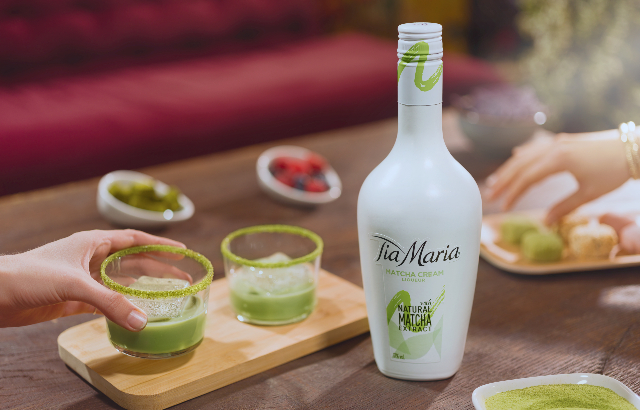 Illva Saronno‐owned coffee liqueur brand Tia Maria created a matcha‐flavoured variant in its effort to 'strive to meet a younger audience'. Tia Maria Matcha is made with Japanese green tea extract. It sits at 17% ABV.
---
49. Axia Spirit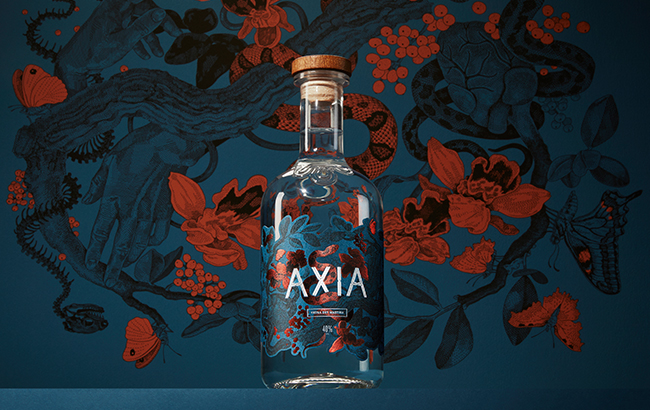 Inspired by Greek tradition, Axia became the world's first extra‐dry mastiha brand when it launched in 2021. Bottled at 40% ABV, Axia is distilled from the resin crystals of the mastic tree, which only grows on the Greek island of Chios.
---
48. Sollasa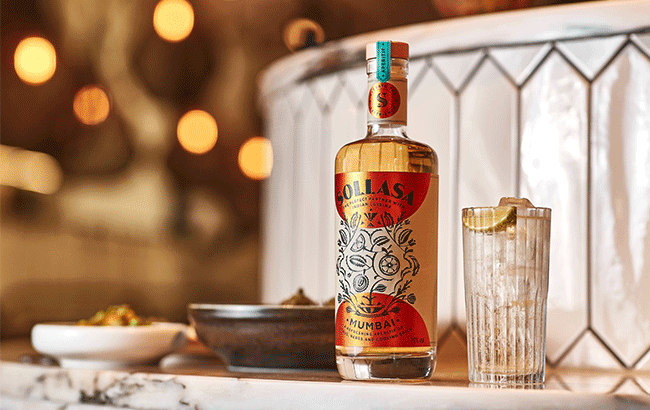 Sollasa is recommended served with tonic water, and has been designed to pair perfectly with Indian dishes as a lower‐alcohol alternative to gin. With an ABV of 20%, the grain‐based spirit is made with orange zest, lime, lychee, mint, basil, coriander seeds, cardamom and sea salt.
---
47. Arby's Vodka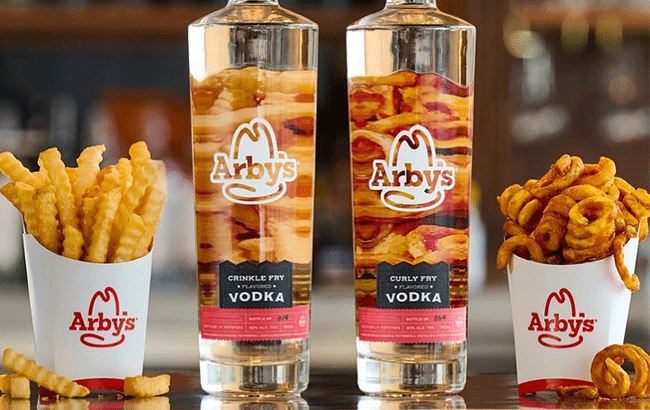 American fast food chain Arby's teamed up with Minneapolis‐based Tattersall Distilling to create two expressions: Curly Fry Vodka and Crinkle Fry Vodka. Both are made from potatoes, but the Curly Fry variant is distilled with seasonings used in Arby's curly fries, including cayenne, paprika, onion and garlic. Crinkle Fry Vodka is made with kosher salt and sugar.
---
46. El Tesoro: The Laphroaig Edition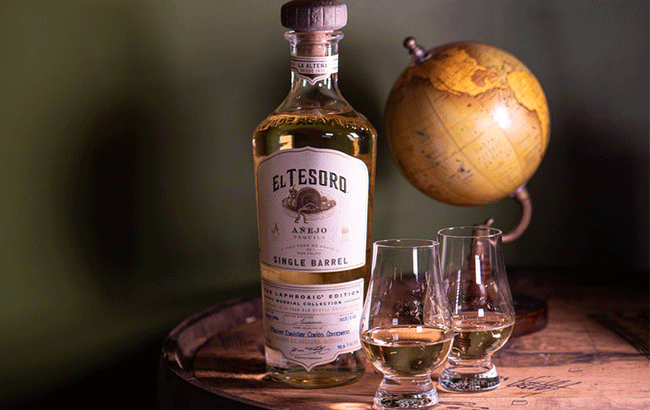 Owned by Beam Suntory, El Tesoro kick‐started its Mundial limited edition series with a Laphroaig‐finished Tequila. El Tesoro Mundial Collection: The Laphroaig Edition was aged for nine months in Bourbon barrels before being finished for four months in ex‐Laphroaig 10‐year‐old casks.
---
45. Limavady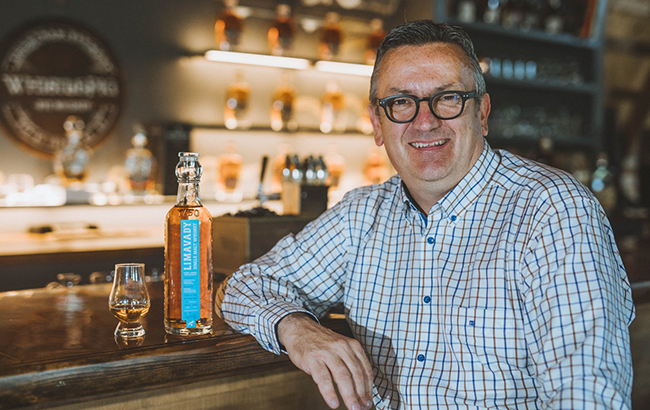 US distiller Whistlepig teamed up with Darryl McNally to create the world's first single barrel Irish whiskey under the revived Limavady brand. Whistlepig will help McNally to establish the single barrel Irish whiskey category.
---
44. Nordic Gin House – København Gin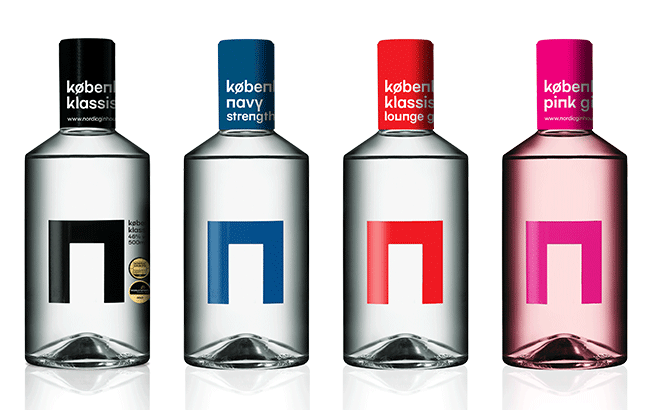 Three new gins launched under the København brand last year: København Klassisk Lounge, a 'smoother version of the classic gin'; København Navy Strength, made with the 'highest possible level of juniper berries'; and 'fragrant, fresh' København Pink Gin, which is infused with hibiscus.
---
43. Ron Relicario Vermouth Finish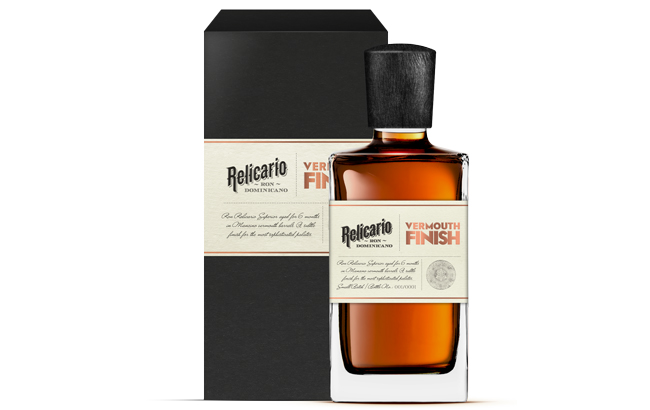 To make Ron Relicario Vermouth Finish, brand owner Beveland Distillers finished Relicario Superior rum (which is aged for five to 10 years) in Mancino Vermouth Vecchio casks for six months. The vermouth is made from a blend of 38 botanicals and a fortified Trebbiano wine.
---
42. Whip Shots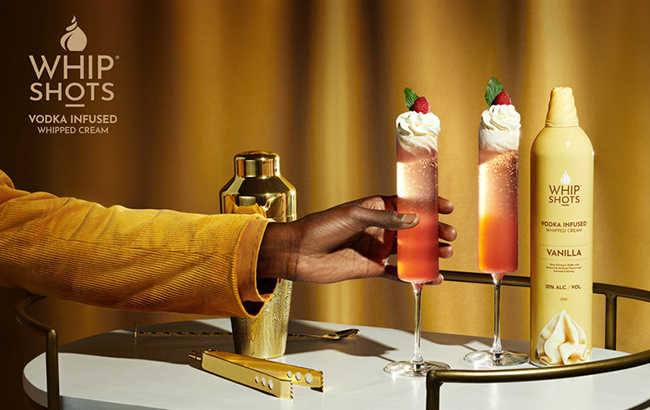 American rapper Cardi B unveiled her vodka‐infused whipped cream brand last year, designed to 'disrupt' the spirits industry. Created in partnership with Starco Brands, Whip Shots comes in three 10% ABV flavours: vanilla, caramel and mocha.
---
41. Lost Irish Whiskey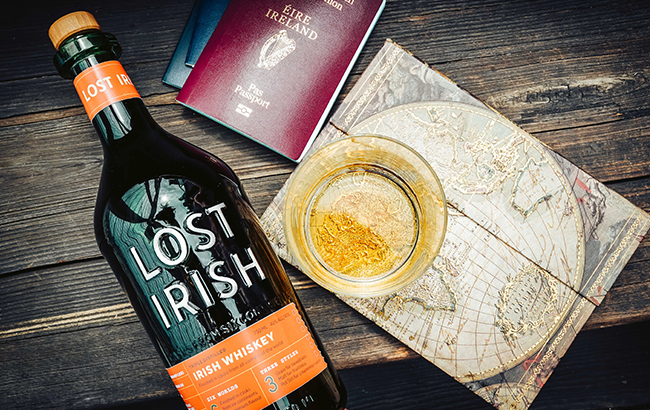 Created by Mexican spirits group Casa Lumbre, Lost Irish Whiskey's USP is that it is finished in casks from six continents. The casks include: South African brandy casks, Japanese mizunara oak, Sherry, Bourbon, Caribbean rum casks, Australian tawny casks and Colombian rum casks. The expression clocks in at 40% ABV.
---