Top 50 innovative spirits launches of 2021: 30-21
A pineapple-infused Tequila, a line of terroir-driven rums and the oldest single malt Scotch ever bottled secured spots in the third chapter of our top 50 spirits ranking.
Part three of our innovative spirits countdown showcases several brands that have taken a pioneering approach to their respective categories. The bartender-led team behind canned cocktail company Whitebox, for instance, sought to rethink the RTD market with its high-quality, design-forward range, while Mark Reynier aimed to highlight the impact of terroir on rum with his Renegade bottlings. Meanwhile, That Boutique-y Company got inventive in the world whisky segment, marrying liquids from 14 countries into a single blend. Keep scrolling to discover the bottles and beverages that made the third instalment of our top 50 most innovative spirits selection. For more inventive spirits, check out
part one (50-41)
and
part two (40-31)
of our 2021 series.
---
30. Rooster Rojo Smoked Pineapple Infused Añejo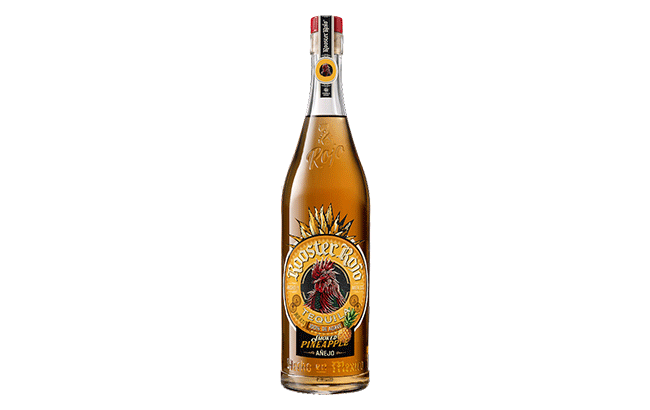 Amber Beverage Group added Rooster Rojo Smoked Pineapple Infused Añejo to its portfolio last August. The 40% ABV Tequila was first aged for at least 12 months in ex‐Bourbon barrels. It was then infused with smoked, red Spanish pineapples.
---
29. Whitebox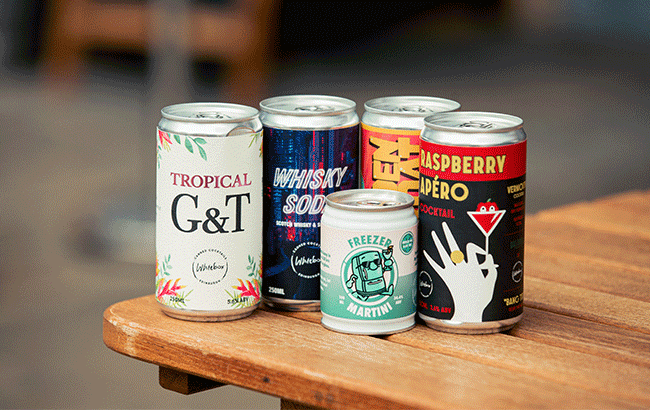 Ready‐to‐drink (RTD) brand Whitebox made waves in the pre‐mixed sector when it launched eight canned cocktails last year. The serves included classics, signature recipes and drinks made in collaboration with renowned bars.
---
28. Renegade Rum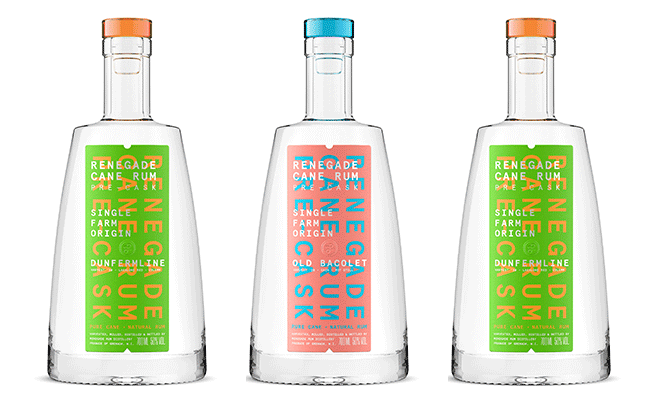 Mark Reynier revealed the first bottlings from his terroir‐driven rum project, Renegade Rum, at the end of 2021. They featured a trio of unaged, single‐farm origin expressions: Dunfermline – Pot Still; Dunfermline – Column Still; and Old Bacolet – Pot Still.
---
27. Bardinet Coffee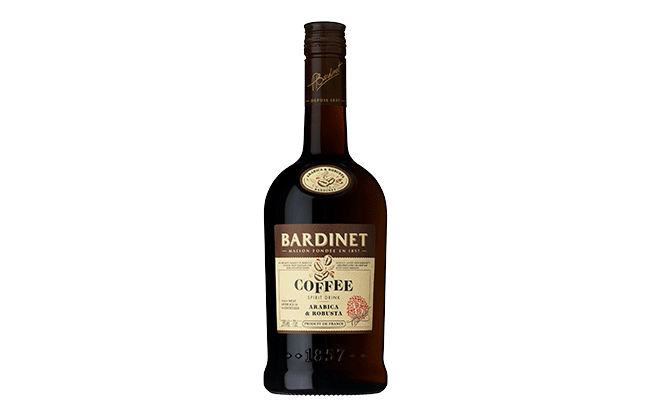 Bardinet Coffee was the first bottling in a flavoured brandy series from La Martiniquaise‐Bardinet. Bottled at 20% ABV, Bardinet Coffee combines Bardinet brandy with Arabica and Robusta coffee.
---
26. Method and Madness Mulberry Wood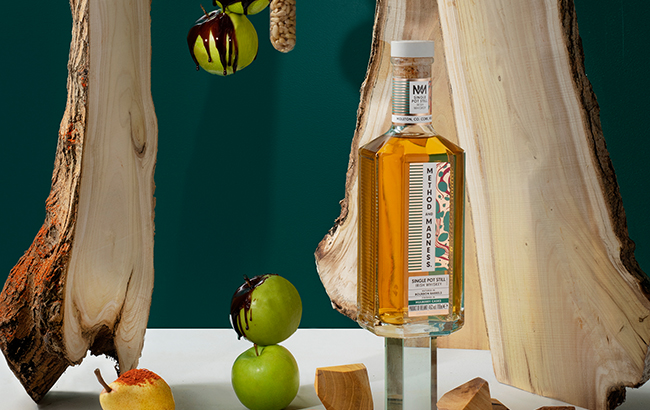 Irish Distillers used virgin mulberry wood from Hungary to give the finishing touch to its Method and Madness single pot still Irish whiskey – thought to be a first for the category. The wood was harvested and air‐dried for two years at the Kádár sawmills in Tokaj, before being transferred to a cooperage in Budapest.
---
25. Gordon & MacPhail Generations 80 Years Old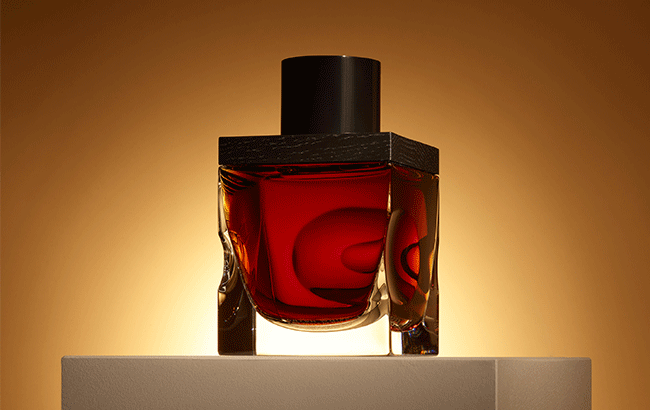 Only 250 bottles of Gordon & MacPhail's Generations 80 Years Old were released last year – the oldest single malt Scotch ever bottled. The 44.9% ABV whisky was drawn from a cask that was laid down in 1940 at The Glenlivet Distillery.
---
24. Savoia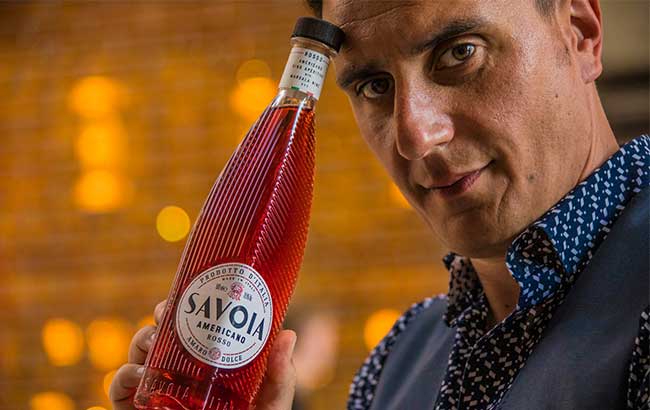 Italicus liqueur creator Giuseppe Gallo launched Savoia with an aim to revitalise the Americano category. Savoia was developed as a midpoint between red bitters and sweet vermouths. It is made from Marsala and Trebbiano wines, and flavoured with 20 botanicals.
---
23. Rebel Bourbon Tawny Port Finish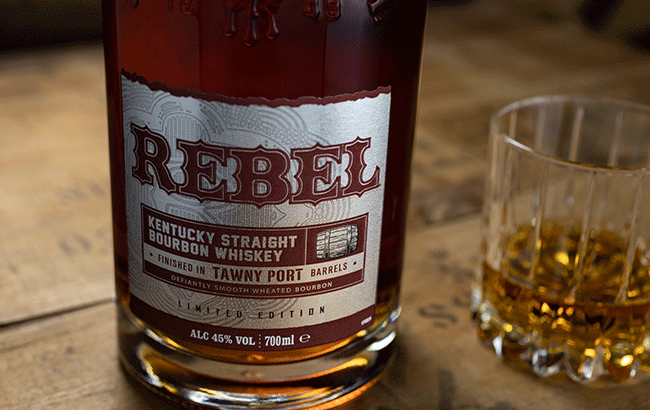 Kentucky‐based Lux Row Distillers created a limited edition Rebel Bourbon finished in tawny Port barrels as part of its Special Finish series. Sitting at 45% ABV, the expression has notes of toffee, mocha, dried citrus and dark red fruits.
---
22. That Boutique-y Whisky Company Out of This World Whisky Blend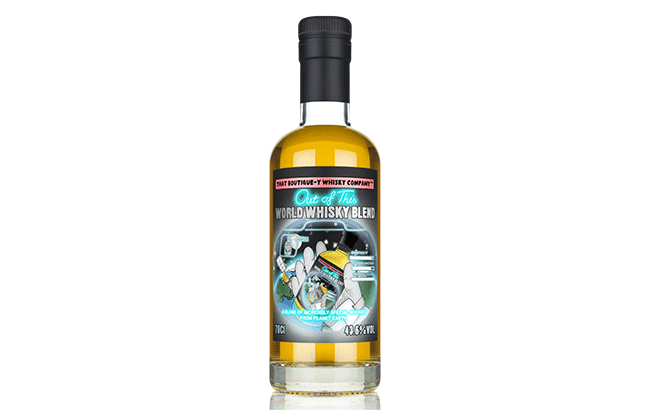 To make the Out of This World Whisky Blend, That Boutique‐y Whisky Company combined single malt, rye, corn and wheat whiskies from Canada, the US, Scotland, the Netherlands, Ireland, New Zealand, Taiwan, India, Italy, Switzerland, France, Sweden, Denmark, and a closed Japanese distillery.
---
21. Sipsmith Sipresso Coffee Gin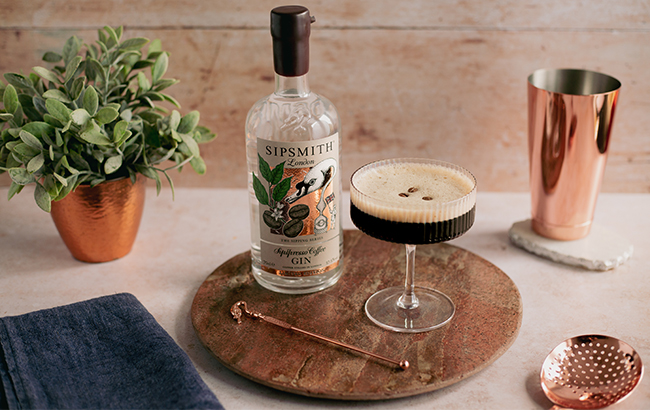 Beam Suntory‐owned Sipsmith took inspiration from the popular coffee trend to create Sipsmith Sipspresso Coffee Gin. The producer collaborated with Pact Coffee to make the gin using the coffee company's Fruit and Nut Espresso.
---