Top 50 innovative spirits launches of 2022: 30-21
A peach-flavoured brandy, a gold-bottled rum and a whisky aged in sweet wine casks have secured spots in part three of our innovative spirits countdown.
Diageo partnered with coconut water brand Vita Coco to create a rum-spiked RTD, while Holyrood Distillery looked to three 'non-traditional' rum-producing countries to make a unique blend. Meanwhile, Waterford Distillery got inventive with rare barley varieties, and students utilised their knowledge to find an 'ideal' method for finishing blended Scotch.
Keep scrolling to discover the bottles and beverages that made the third instalment of our top 50 most innovative spirits selection.
For more inventive spirits, check out 
part one (50-41)
 and 
part two (40-31)
of our 2022 series.
---
30. Mansion House Brandy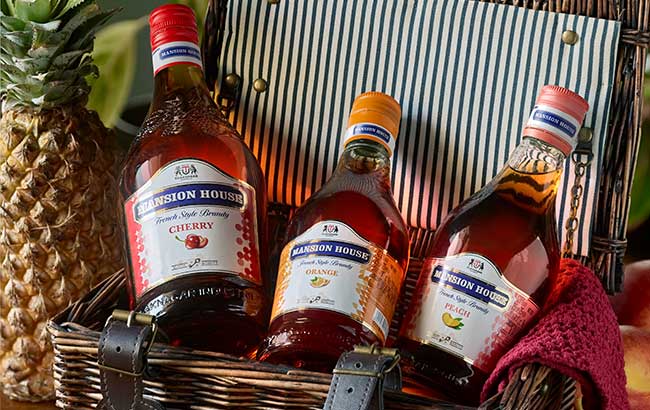 Tilaknagar Industries released
India's first premium flavoured brandy
under its Mansion House brand. The range consists of three flavours: orange, cherry, and peach. Tilaknagar said Mansion House was India's highest-selling premium brandy.
---
29. Vita Coco spiked with Captain Morgan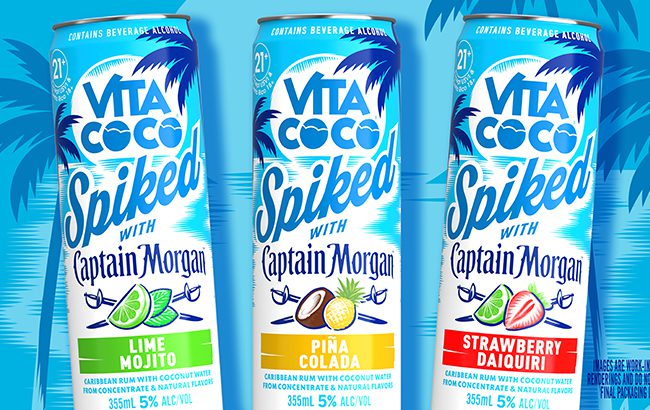 Diageo
teamed up with The Vita Coco Company
to create a range of ready-to-drink cocktails made with rum and coconut water. The 5% ABV line includes three variants: Piña Colada, Strawberry Daiquiri, and Lime Mojito.
---
28. Stauning rye sweet wine casks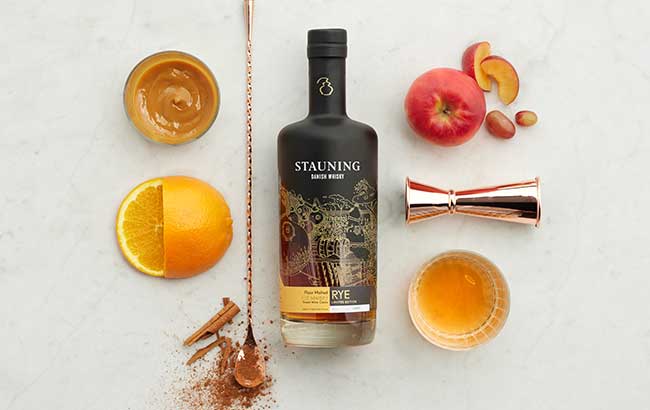 This
limited edition Danish rye whisky
from Stauning was aged in virgin American oak before being finished for two years in a mix of Marsala, Gewürtztraminer, and Ramandolo sweet wine casks. It was made with floor-malted Danish grain, and bottled at 46% ABV.
---
27. Honey & Co

Honey & Co was created by Cognac producer La Société des Vins et Eaux de Vin in partnership with musician Rauw Alejandro. It marries natural honey, ginger distillate and VS Cognac. It has an ABV of 30%.
---
26. Rum Union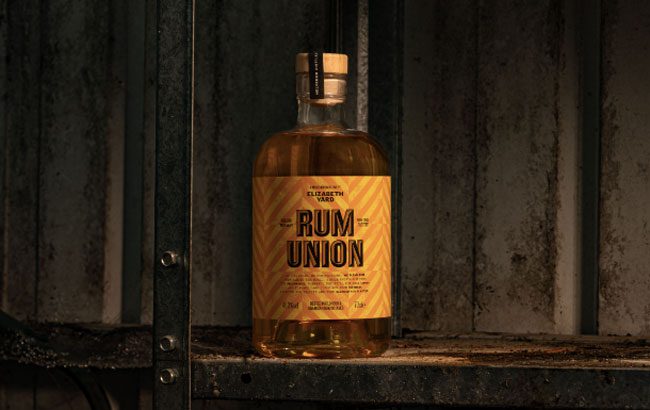 Edinburgh-based Holyrood Distillery combined three rums from 'nontraditional' rum-producing countries
to make Rum Union
. The liquid was sourced from the Philippines, Vietnam and Ghana. It has been bottled at 38% ABV.
---
25. Waterford Heritage: Hunter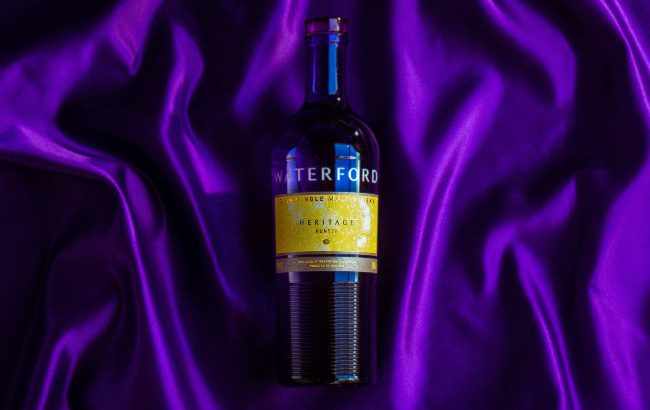 Irish whiskey distillery Waterford resurrected a rare barley variety from a 'bygone era' with its
Heritage: Hunter
bottling. The Hunter barley variety was introduced in 1959 and was noted for its 'distinctive' flavour. It had not been used in production since the 1970s.
---
24. Contraluz mezcal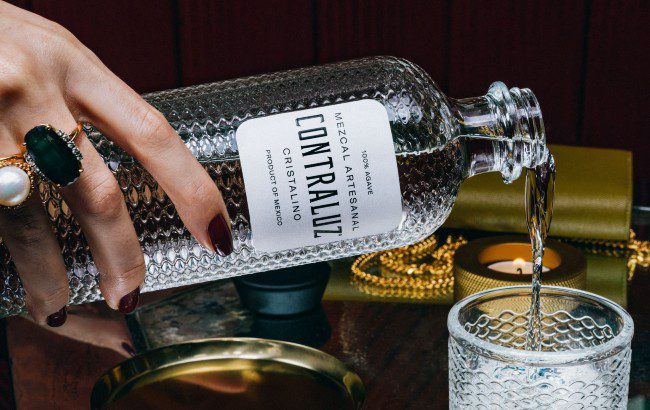 This 100% artisanal mezcal was
the first premium cristalino mezcal
. The mezcal is made using a new-to-market filtration process that uses activated charcoal to create a colourless, smooth flavour profile.
---
23. Three Wrens Rum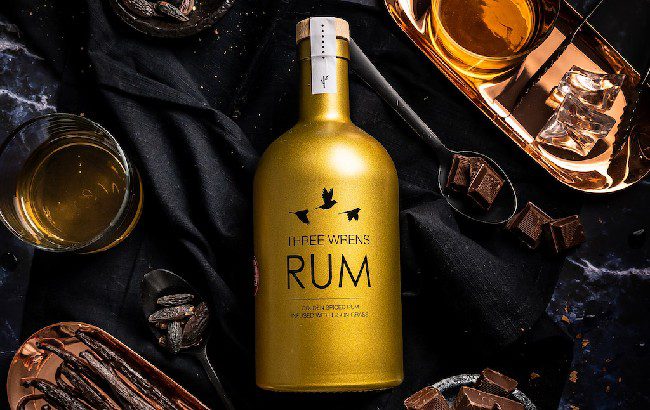 UK distillery Three Wrens created the
first bison-grass-infused rum
. The spirit is distilled with five botanicals, including raw cacao, before bison grass, tonka beans, vanilla pods and cinnamon are added.
---
22. Samuel Maverick agave blanco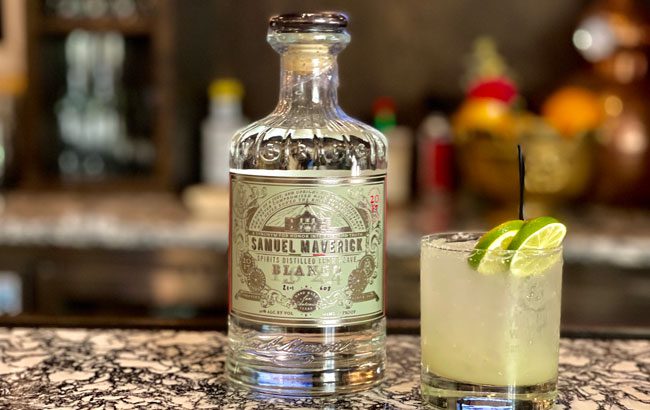 Maverick Spirits was the first US distillery approved for producing agave spirits and last year, the producer released
Agave Blanco
. The spirit is made from 100% blue agave nectar. Tasting notes include apple blossom aromas, and honeysuckle and green fruit flavours.
---
21. Ian Macleod Blending Room 01: Heriot-Watt release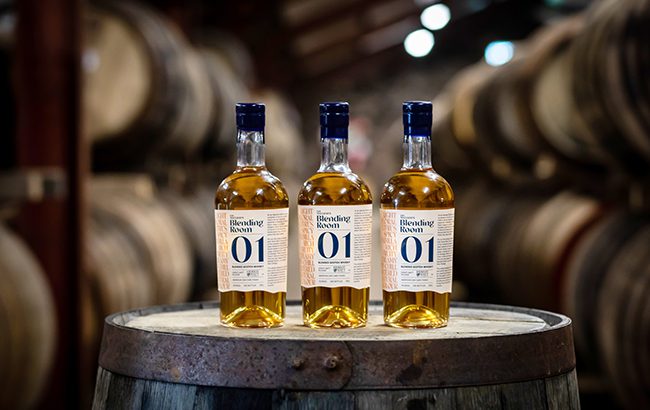 Ian Macleod Distillers and four students from Heriot-Watt's International Centre for Brewing and Distilling in Edinburgh partnered to find
an 'ideal' method for finishing blended Scotch
in a virgin American oak cask. They analysed fill strength, blend formulation, time in cask, and toast/char levels.
---
---