Top 10 award-winning brandies
The brandy category's reliance on tradition has led to some outstanding products, turning the heads of a new generation of consumers. We share 10 of the most impressive bottlings from our recent blind tasting.
Brandies from France and Germany staved off tariffs earlier this year, a hopeful sign for a traditional category that promises great things in the future thanks to dedicated producers.
Last month, we hosted our Brandy Masters blind-tasting competition to evaluate the quality of some of the bottles on the market. 
The competition was held via Zoom to comply with lockdown measures in the UK. Melita Kiely, editor of The Spirits Business and chair of the tasting, was joined by Ivan Dixon, independent spirit consultant, to judge the brandies.
Wine Sorted decanted the samples and labelled them anonymously, shipping them to our judges' homes.  
From French brandies to South African bottlings, our tasting showcased a high level of quality across regions and age statements. 
Click through the following pages for 10 brandies that took home a Master or Gold medal. 
Divin Bardar 25 Years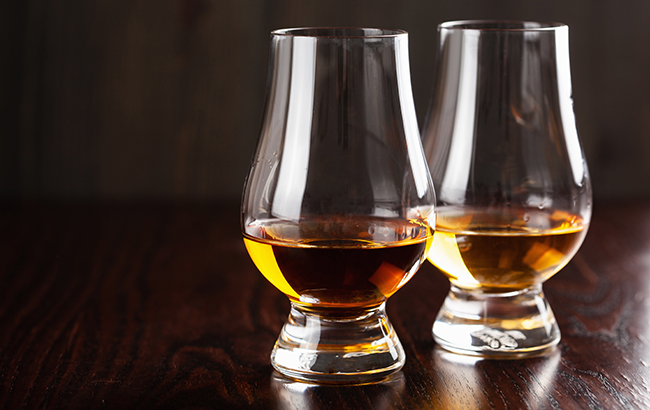 This Moldovan brandy from Vinaria-Bardar took our tasting by storm, receiving not only a Master medal in the Other Region – Europe category but also the ultimate Brandy Taste Master award. 
Our judges hailed the 40% ABV expression as "the complete package".
"I loved the development, the tertiary notes that came through, leathery, balsamic, dried fruit – lots of fruit," said Dixon. 
Bardar, based in a small village of the same name just 15km from the Moldovian capital of Chisinau, was founded in 1929.
Seven Tails XO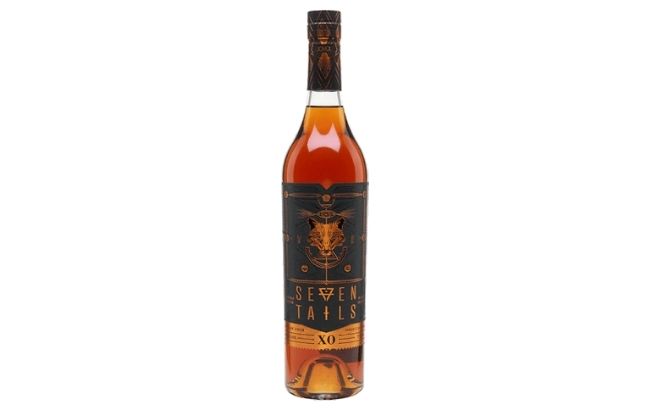 Price: US$39.99 per 750ml 
In the Other French Brandies category, Seven Tails XO was awarded a Gold medal. 
The bottling stood out for its "rich fruity nose" and palate of "raisins" and "burnt caramel". 
To craft Seven Tails, seven brandies, including Cognac, Armagnac and eaux de vie, are blended and matured in Port wine casks. The expression has been featured on the menus of bars such as Kwãnt and Three Sheets in London. 
Klipdrift Export Brandy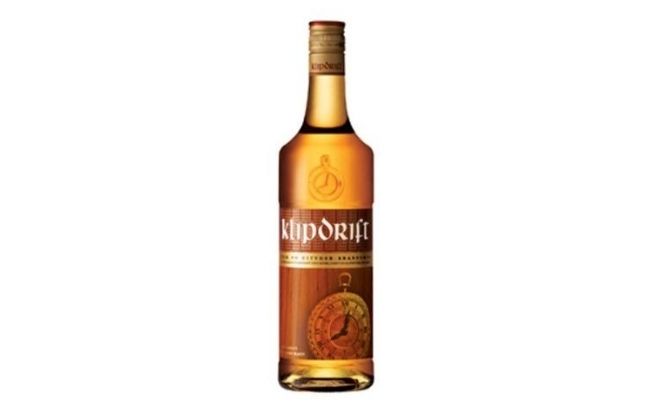 Price: £27.99 (US$40) per 700ml
Distell's Klipdrift Export Brandy took home a Gold medal in the South African – Vintage category.
At 40% ABV, this "quite complex" expression garnered praise for its "nice biscuit sweetness" on the palate, with a "little nuttiness too". 
The Klipdrift brand was founded in 1938. The liquid is matured in French oak for three years before bottling.  
Richelieu Vintage Brandy 10 Years Old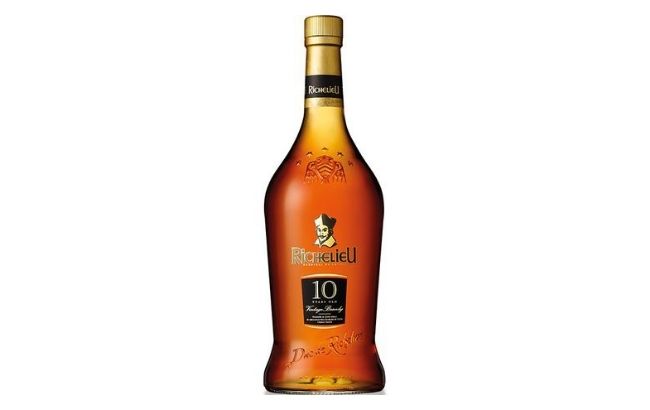 Price: R299,99 (US$21) per 750ml
Distell wowed our judges again with its 10-year-old Richelieu Vintage, garnering a Gold medal among the South African – Vintage brandies.
Judges noted a rich nose of "raisins" and "dried fruit", with a palate boasting "nuttiness and a touch of dryness towards the finish".
Aged in ex-Cognac barrels and sitting at 38% ABV, Richelieu hails from the Western Cape.
Divin Aurvin 7
Price: £10 (US$14)
Moldovan producer DK-Intertrade claimed a Master medal in the Other Region – Europe category with its "well made, complex and sophisticated" Divin Aurvin 7.
Its flavours of "caramel, tannins" and "nice resin‐like quality" impressed our judges, who dubbed the seven-year-old a "great sipping brandy".
Van Ryn's Single Pot Still Brandy Aged 10 Years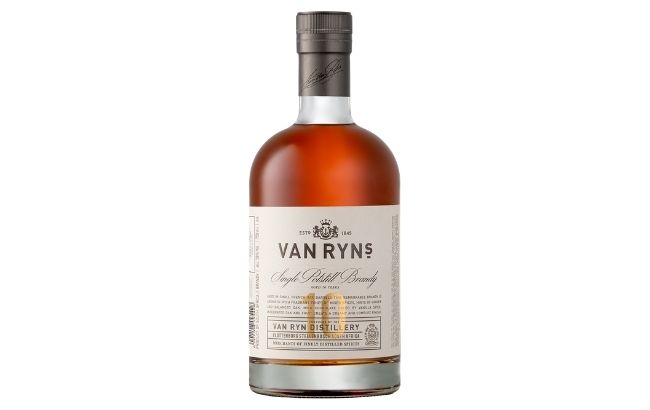 Price: R319.99 (US$23) per 750ml
Among the brandies in the South African – Pot Still Aged 10-12 Years category, Van Ryn's Single Pot Still Brandy Aged 10 Years – another bottling from Distell – earned itself a Master award. 
The 38% ABV expression proved itself to be "a delicious brandy", with our panel praising its
"vanilla ice cream" nose, "slight dryness on the palate", as well as its "floral, spicy intensity" and excellent balance. 
Van Ryn's dates back to 1845, with the distillery itself founded in 1905. 
Signare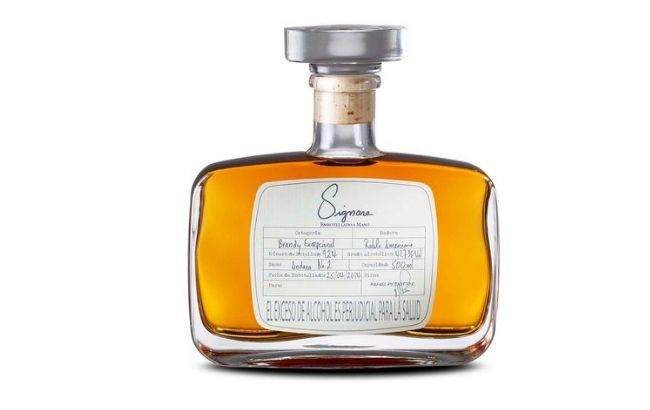 Price: COP$750,000 (US$200)
Hailing from Colombia, Casa Pedro Domecq's 42% ABV Signare claimed a Gold among the Other Region – South America brandies.  
Judges noted a "hint of mocha" on the palate, along with some "cinnamon, chilli heat and spice".
Casa Pedro Domecq was founded in 1954 by Rafael Picciotto Esses and Pedro Domecq y Gonzalez; Signare was bottled in 2014 to celebrate the producer's 60th anniversary.
Château Vartely VSOP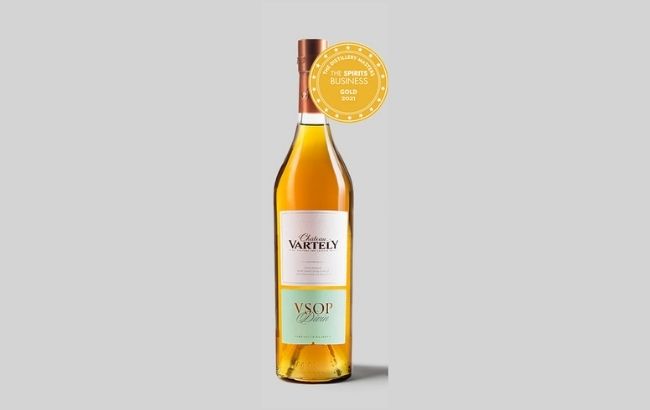 Price: €8.50 (US$10.40) per 500ml
Yet another Moldovan producer received top marks when Château Vartely VSOP was awarded a Gold medal in the Other Region – Europe category.
The 40% ABV brandy's "great balance of sweetness, spice and woody dryness" stood out to our tasters.
Launched in 2004, Château Vartely produces its wines and spirits on 300ha outside of Chisinau. In 2008, the producer opened its tourist centre, which saw 15,000 visitors in 2015.
Tokara XO Pot Still Brandy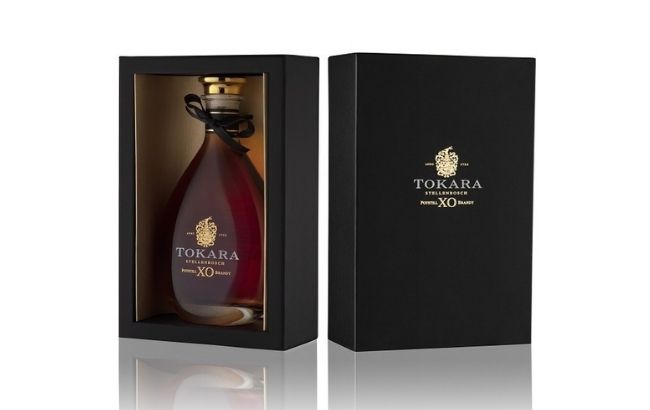 Price: R950.00 (US$69) per 750ml
With its "all-round lovely aroma", Tokara XO Pot Still Brandy collected a Gold medal in the South African – Pot Still Aged Over 13 Years group. 
Judges were particularly entranced by its notes of "caramel" and "cereals". 
The spirit is crafted from a base wine of Chenin Blanc grapes grown in Tokara's Stellenbosch vineyard and double distilled in a copper Pruhlo alembic pot still. The liquid is then aged in French Limousin oak barrels for up to 16 years.
Ararat Ani 7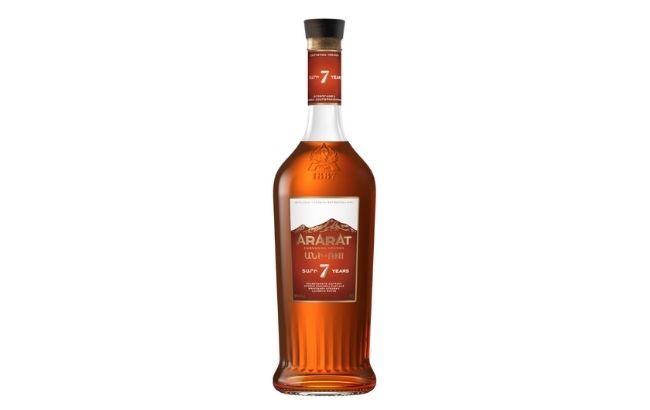 Price: €21.90 (US$27) per 500ml 
The Yerevan Brandy Company's seven-year-old Ararat bottling gained a Gold medal in the Other Region – Europe category thanks to its sweet and spiced aromas.
Judges parsed out notes of "sugared nuts, cinnamon and a little woody spice" in the 40% ABV brandy.
Yerevan has been producing brandy in Armenia since 1887. 
---